Welcome to Piggyville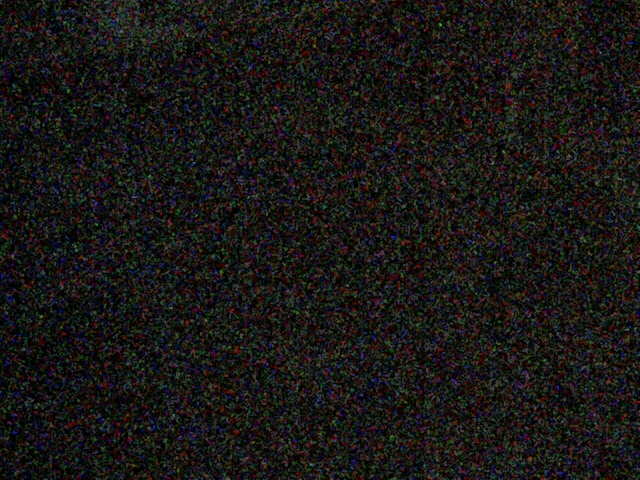 We are currently not accepting rescue piggies. Our caviary is full.
Also, we do not sell guinea pigs.
Click on the image to view Piggyville CAM
If you can't look after your piggies, please don't dump your piggies with a vet or elsewhere!

Likewise, if you are looking to adopt a piggy, please contact a rescue shelter first, before buying from a petshop.

You can look for piggies at this link.

Many websites are often not up to date, so do not be discouraged if you do not see any guinea pigs listed. Call the shelter and get on their list of people wanting guinea pigs. They can also recommend other shelters that have guinea pigs for adoption.
You may also find the guinea pig you're looking for on Petfinders.
---
Measurements: Remember! 1oz = 28.4g (mass) and 1floz = 29.5ml (volume)