Welcome to Piggyville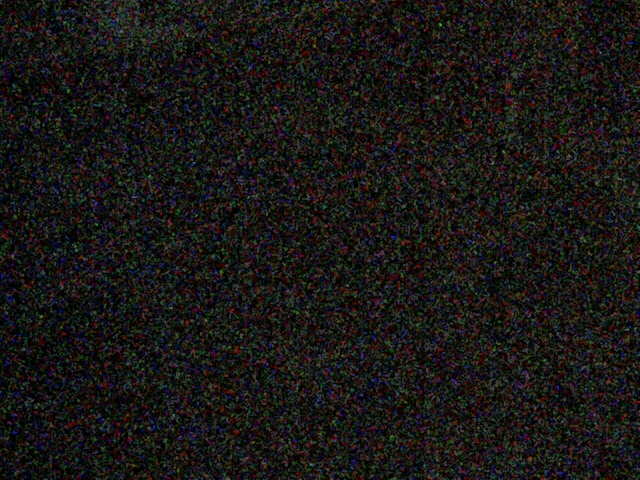 Welcome to the new Piggyville located in Swannanoa, North Carolina. We are slowly coming up to speed after a physical move and hosting provider move - we are now our own hoster. After a short time with no guinea pigs, we now have Honeydew and Squirly, both females, who you may see on our Piggyville CAM.
PLEASE EXCUSE OUR MESS.... we will be making rapid changes to the page in the next few days/weeks.